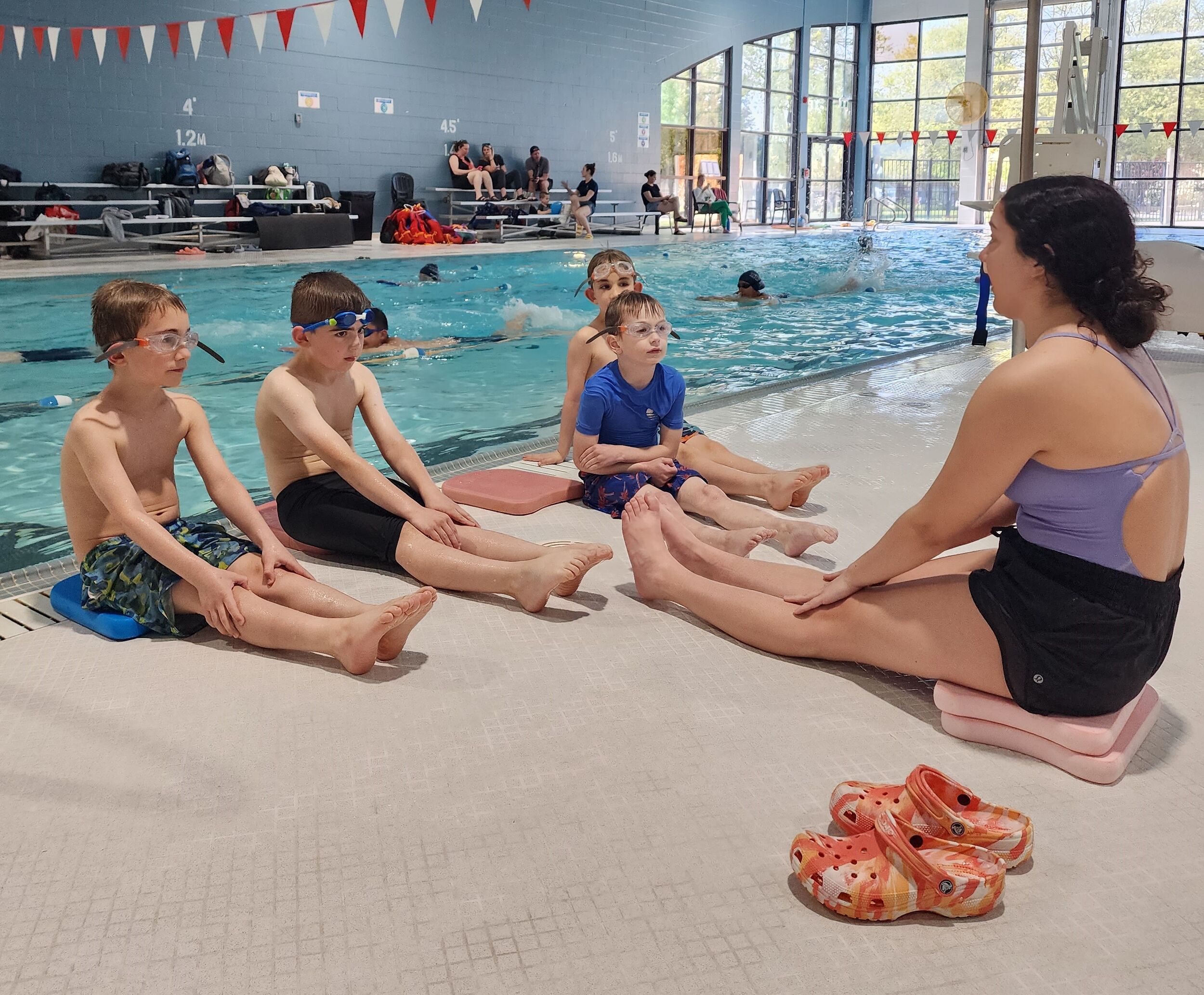 Registration Opens August 14th
We are SO EXCITED to let everyone know that registration for Session #1 of the 2023/24 season for the Titans Swim School will open tonight, Monday, August 14th at 9:00am! We are so excited to welcome our TSS swimmers back to the pool, and to continue to develop the program through the new season. If you are a new swimmer interested in the program, please email swimschool@rmsctitans.ca to schedule an assessment!
If you are a returning swimmer, please head to the link above to register for TSS Session #1.
Please click on the link above for information on Session #1 of the Titans Swim School. Schedule and pricing are included!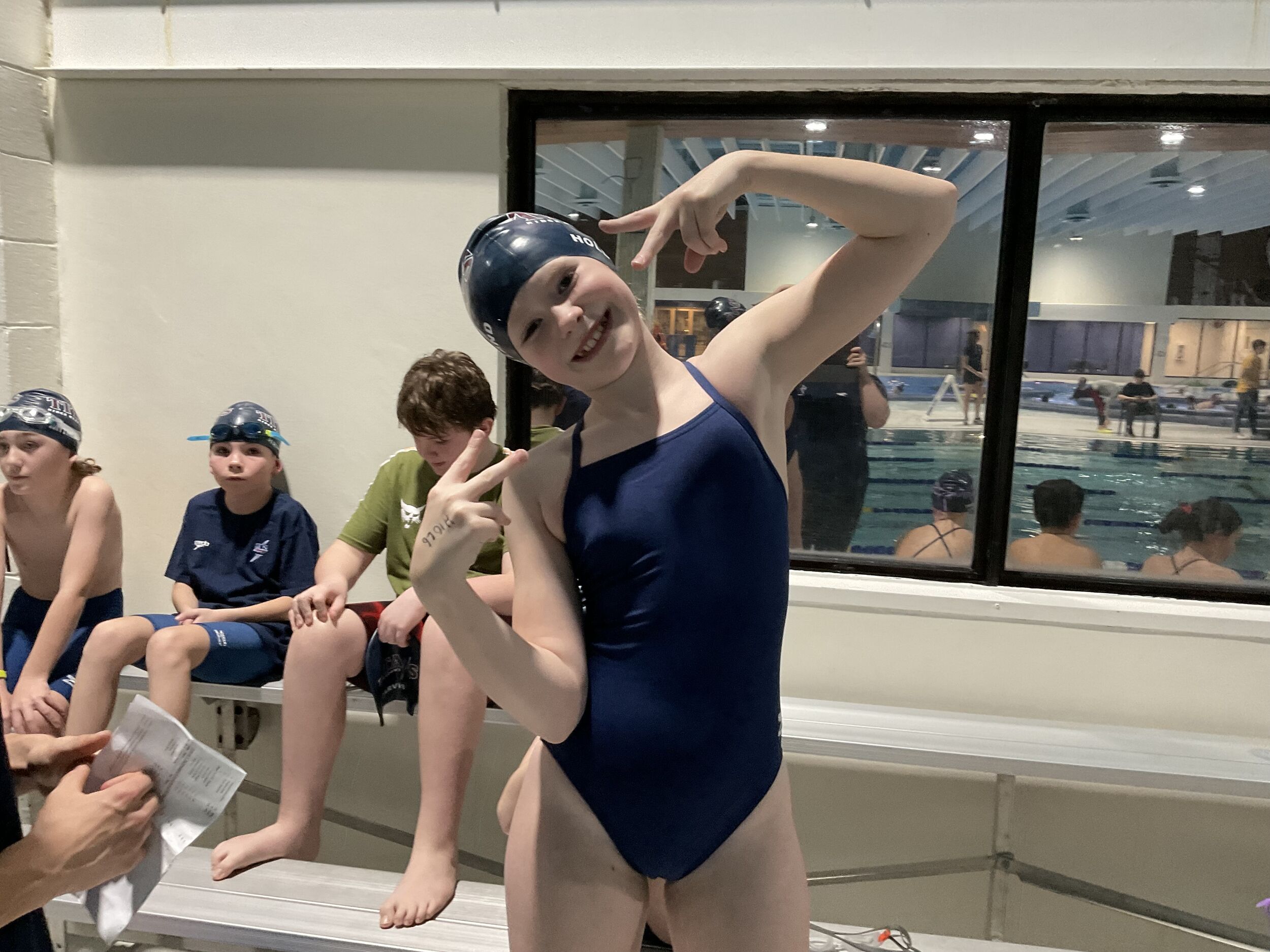 New Swimmer Assessment
The first step in joining the Titans Swim School or the RMSC competitive program, is to schedule an assessment with one of our RMSC coaches. To schedule an assessment, please head to the link below! If you are unable to make any of the available times, please email joinus@rmsctitans.ca, and we will schedule a time that works with your schedule.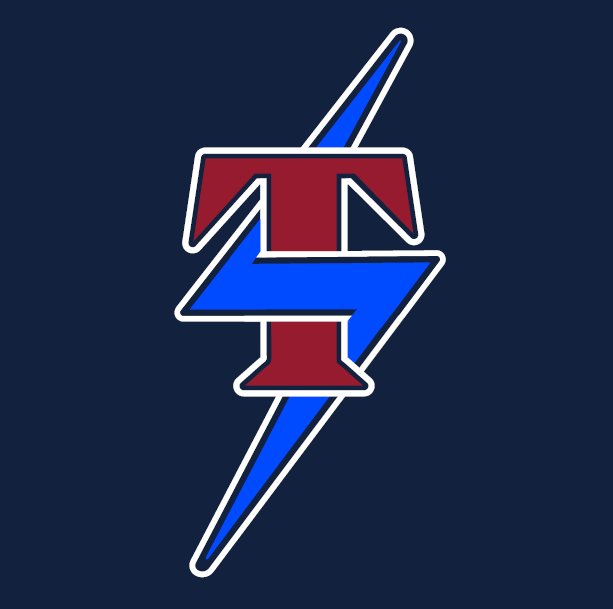 Please click on the title above for the 2023/24 RMSC Registration Package. Included in this package is important information about the registration process, as well as information about important club policies.

​​​​​​​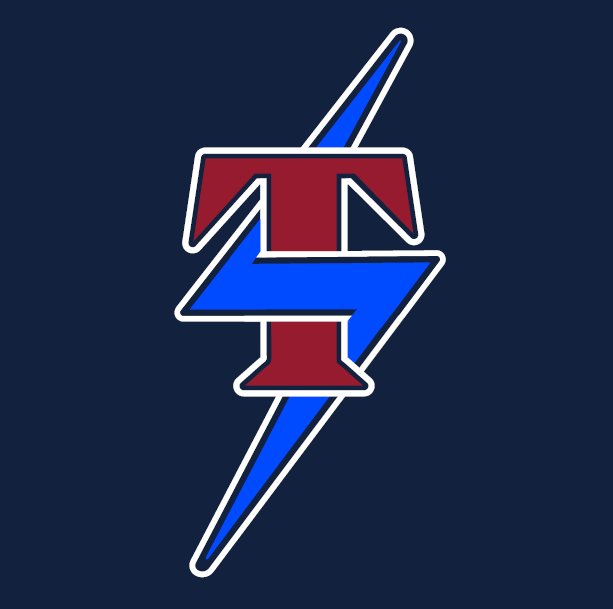 ​​​​​​​
Please click on the title above for a description for each training group that will be offered during the 2023/24 season. The descriptions include the group calendars, fee structure, and important information about your swimmers group expectations.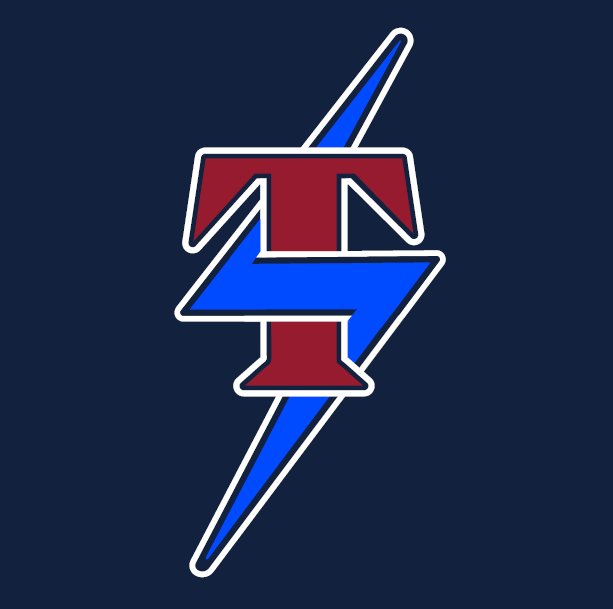 ​​​​​​​
2023/24 RMSC
​​​​​​​Club Policies Handbook
Before completing the registration process, please make sure to read through the updated RMSC Club Policies Handbook. All policies have been updated for the 2023/24 season. Please click on the icon above to access the Club Policies Handbook. Make sure to place your order for any of the Speedo Team Gear, RMSC Team Hoodies, and our "Parent of a Titans Swimmer" gear by Friday, February 17th!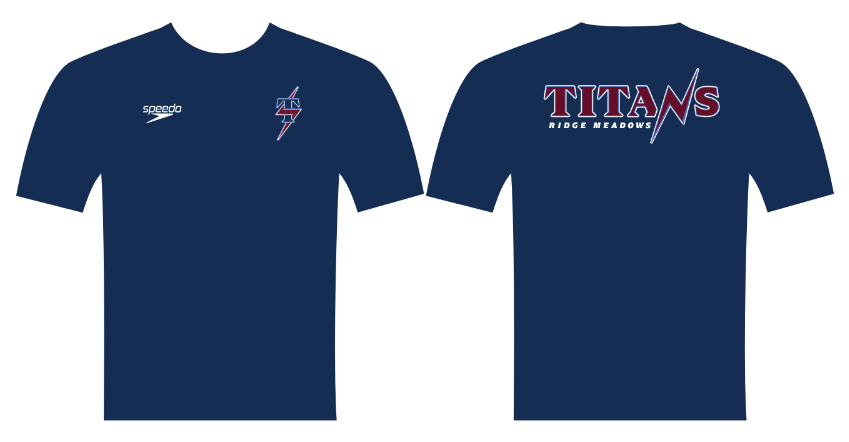 To order any of our in stock items, including goggles, caps, team t-shirts, and the RMSC Team training suit, please click on the link above!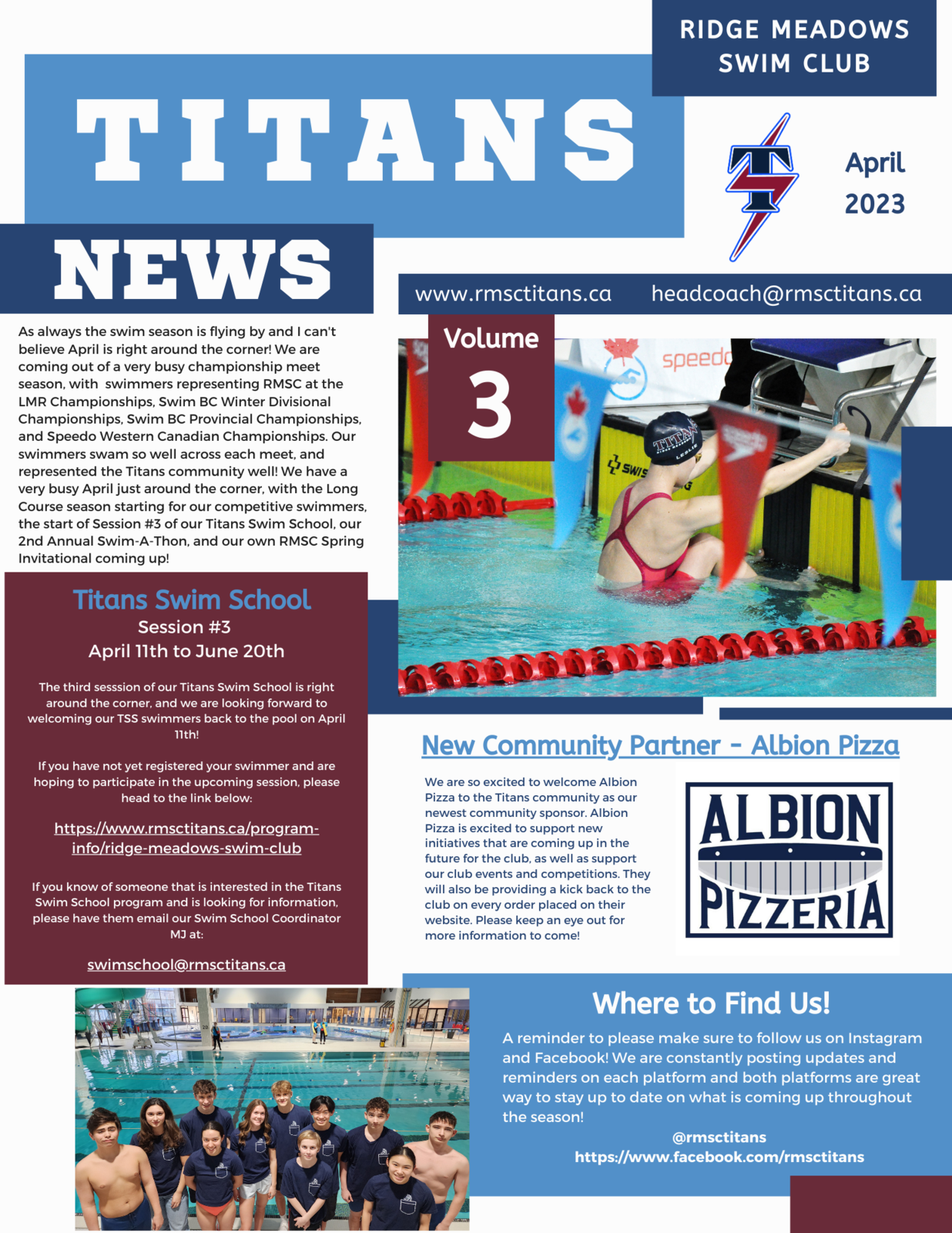 Titans News - April 2023
Make sure to check out the April addition of our Titans News! There is lots of important information about the upcoming RMSC Swim-A-Thon, our upcoming RMSC Spring Invitational, as well as highlights from the last month, and much much more!