Becoming an RMSC Swimmer
2023/24 Season
Step 1
Please click on the link below to set up an Assessment for your swimmer. All Swimmer Assessments take place at the Maple Ridge Leisure Centre, with your swimmer being in the pool for around 10-15 minutes.

NEW SWIMMER ASSESSMENTS

If you run into any issues, or if any of the times listed above do not work with your families schedule, please email us at joinsus@rmsctitans.ca.
​​​​​​​

​​​​​​​
Step 2
After your Swimmers Assessment, you will receive an email from our head coach will either list the group that your swimmer has been placed into, OR will provide a list of skills to work on before coming back in for another assessment.
We will also include instructions








​​​​​​​
Step 3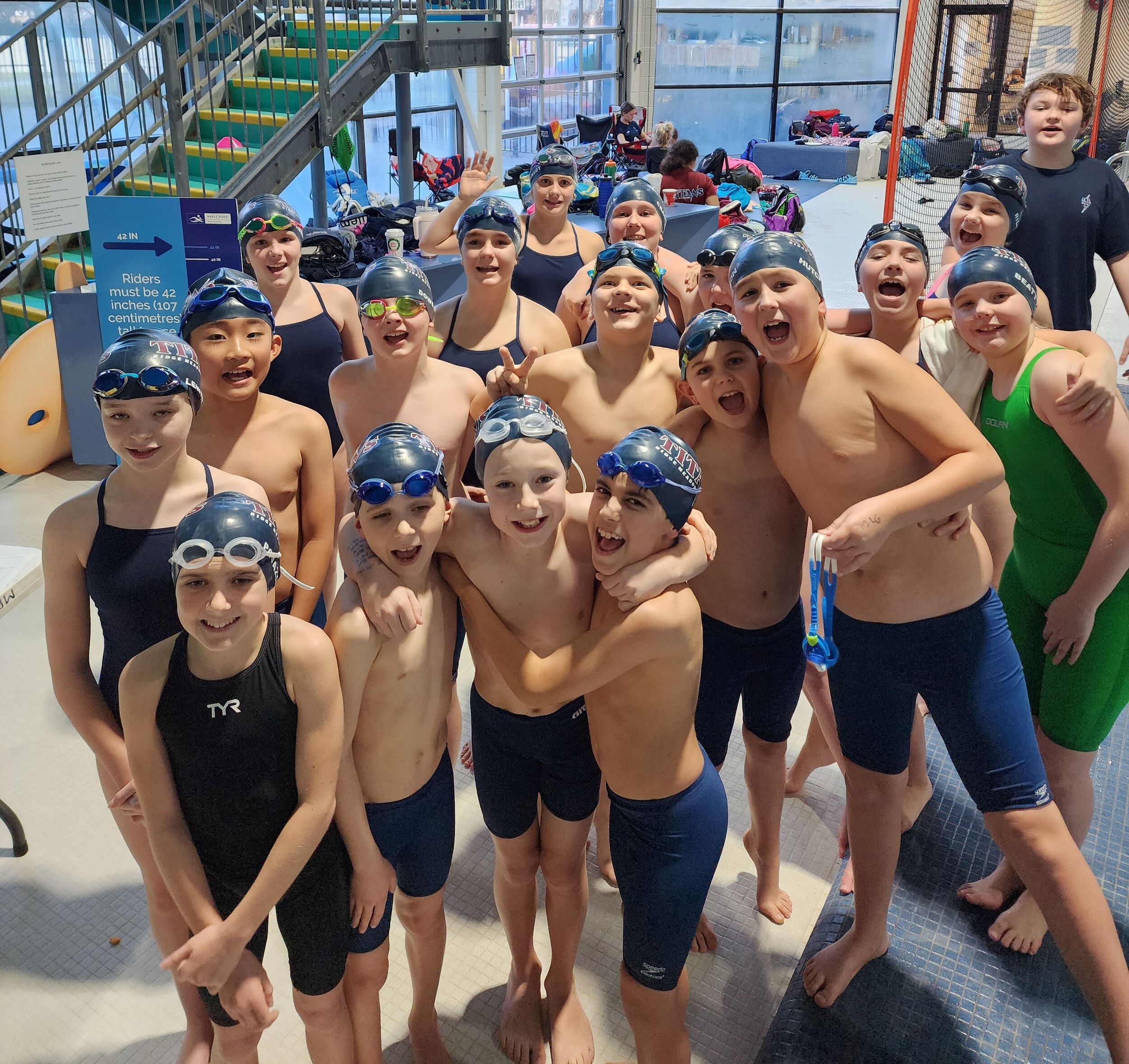 ​​​​​​​
The last step in joing the club is to complete the registration process on our website! Once your swimmers registration is completed and confirmed they will be able to jump in the pool with their training group! Instructions on the registration process can be found below!
Registration Instructions - Part 1


Creating account on rmsctitans.ca
Step 1
​​​​​​​Head to the RMSC website and click on the "Sign-in" button in the right top corner of the home page.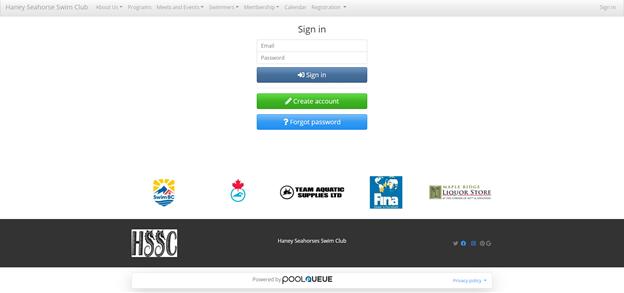 Step 2
Click on the Green "Create Account" Button. Enter in your email, and the password you would like to use. A confirmation email will be sent your way, which you will need to confirm before being able to sign-in to complete the process.







​​​​​​​
Step 3
Once you are signed in, please click on your email which will show in the top right hand corner. Click on "My Account". Update the "My Profile" and "Payment Methods" sections. You can also scroll to the bottom and click on the "Add Members" section to add your swimmers.Please note: You will need to provide a Personal Health Number as well as a Credit Card number in order to register for an assessment or group (Nothing will be charged at time of registration if you are signing up for an ASSESSMENT). ​​​​​​​
Registration Instructions - Part 2


Register your swimmer in their group
Step 1
Sign into your account and select the "Registration 2023/24" link from the"Registration" drop down menu.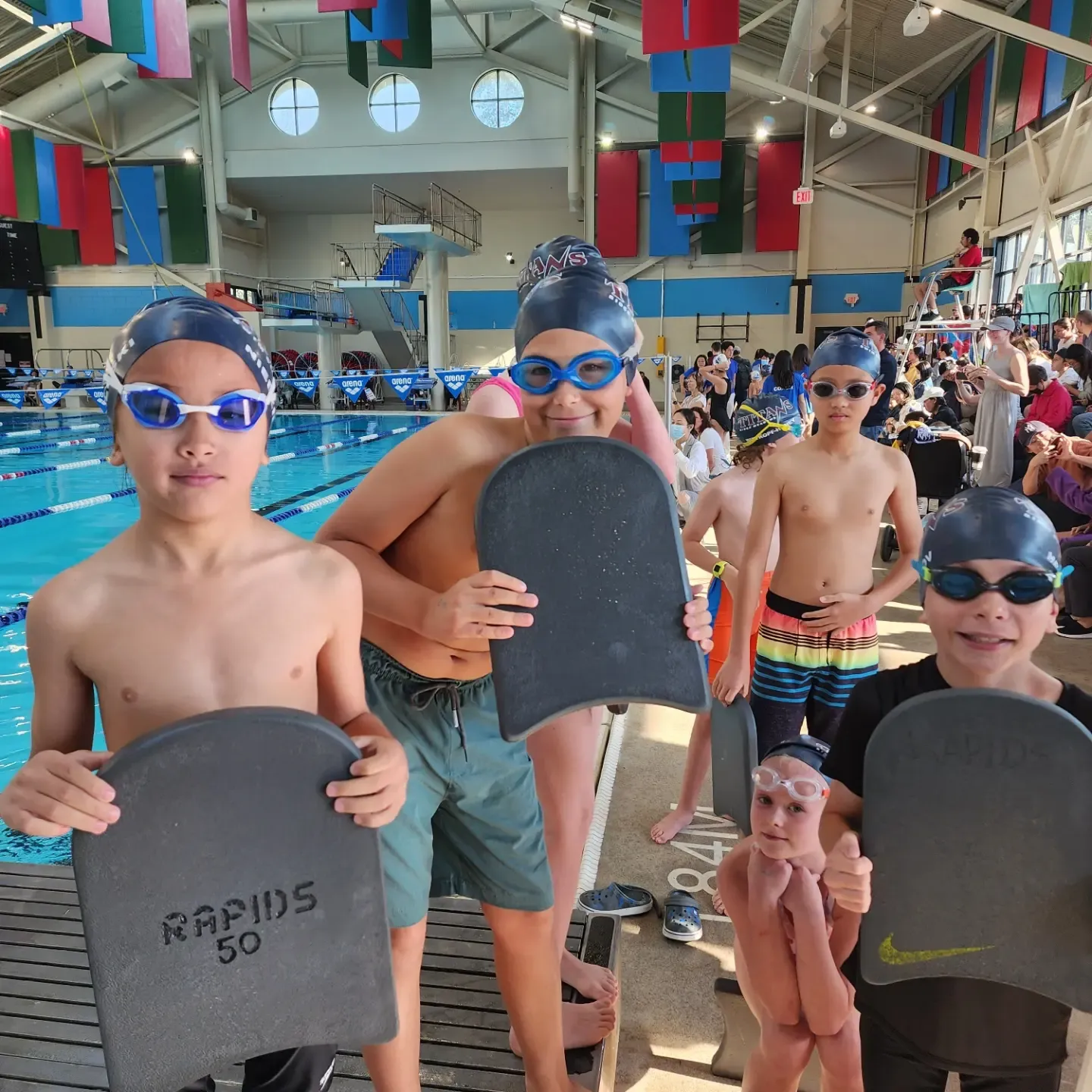 ​​​​​​​


Step 2
When you reach the registration page, you will see that the registration is broken up by group. Please select the group that your swimmer has been placed in for the 2023/24 season.

**Please note that if your Swimmers Information (including Health Card Number), and Payment Methods are not updated in your account, you will need to restart your swimmers registration halfway through the process.
​​​​​​​


​​​​​​​
Step 3
Once the registration is complete you will receive a confirmation email and a sales receipt for the Family Membership Fee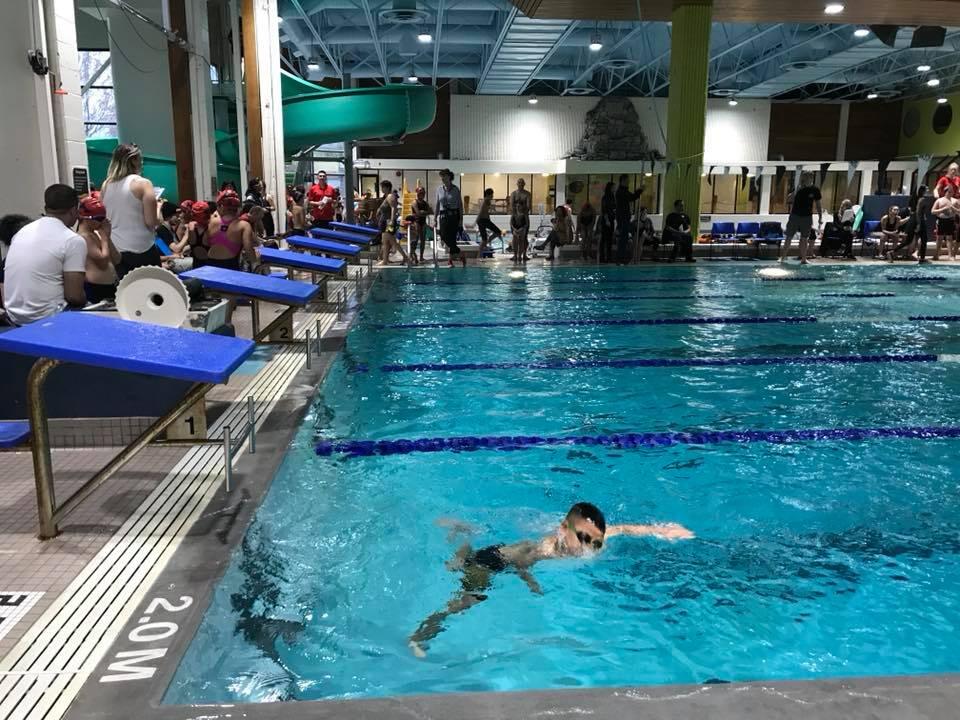 ​​​​​​​


​​​​​​​