2023/24 Registration Timeline
Returning Members
June 26th, 2023
Group placement emails are sent out to all returning members. If you have any questions about any of the new groups for the 2023/24 season or your swimmers group placement, please email Coach Sarah at headcoach@rmsctitans.ca.

​​​​​​​


July 3rd, 2023
Early Registration opens for returning swimmers, this includes any swimmers that were placed in our Tiny Titans program out of the Titans Swim School. The Swimmer Registration Fee will be charged at the time of registration, but no other fees will be charged until after the start of the 2023/24 season.
​​​
August 1st, 2023
Registration for all New and Returning members opens on the RMSC website. Please follow the steps below to complete your swimmers registration.
**New Members: A reminder to please sign up for a New Swimmer Assessment at the link below before registering in a training group:
NEW SWIMMER ASSESSMENT
2023/24 Registration Instructions
Returning Members
Step 1
Sign into your account and select the "Registration 2023/24" link from the"Registration" drop down menu.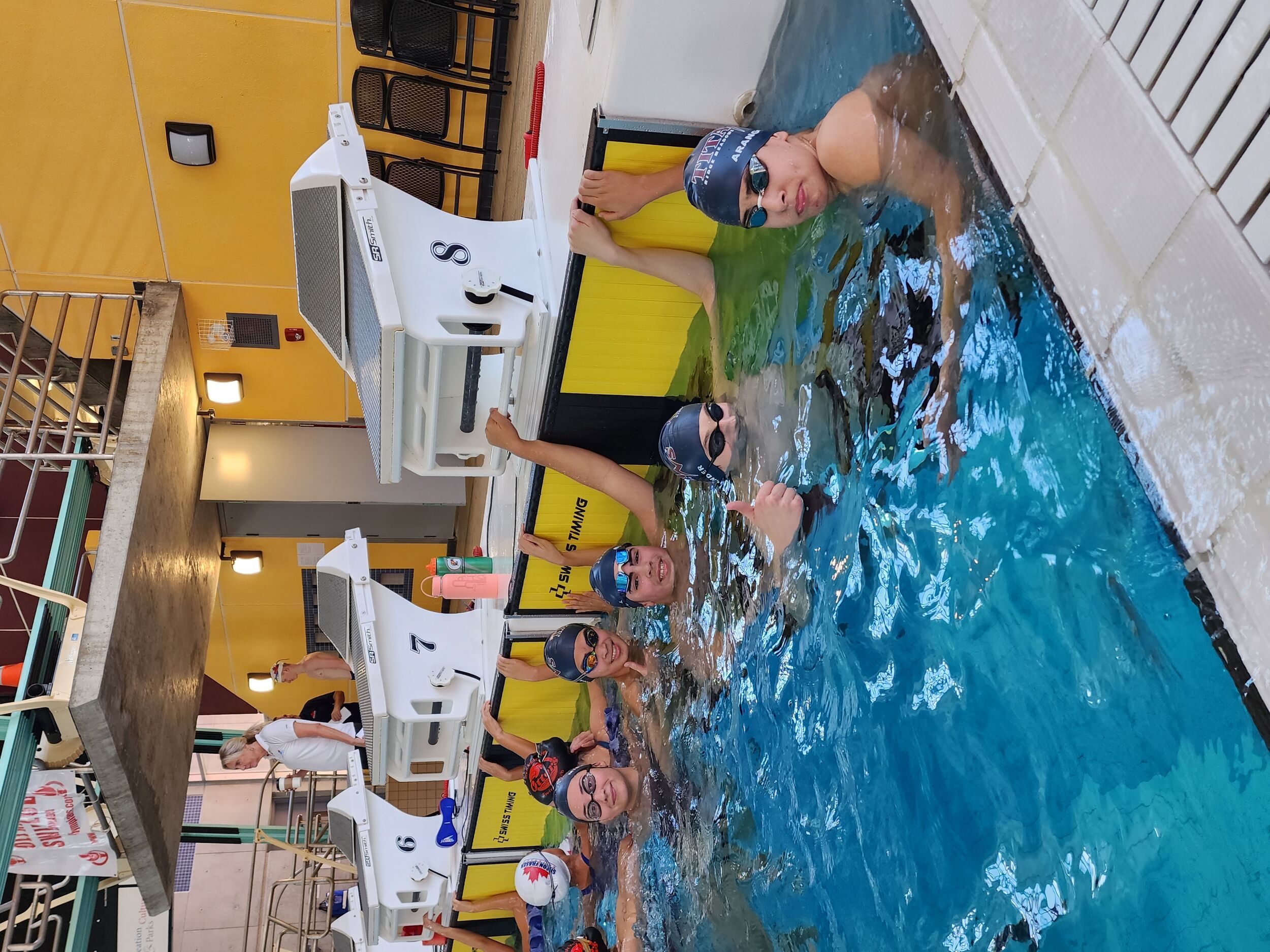 ​​​​​​​
Step 2
When you reach the registration page, you will see that the registration is broken up by group. Please select the group that your swimmer has been placed in for the 2023/24 season.

**Please note that if your Swimmers Information (including Health Card Number), and Payment Methods are not updated in your account, you will need to restart your swimmers registration halfway through the process.
​​​​​​​


​​​​​​​
Step 3
Once the registration is complete you will receive a confirmation email and a sales receipt for the Swimmer Registration Fee(s).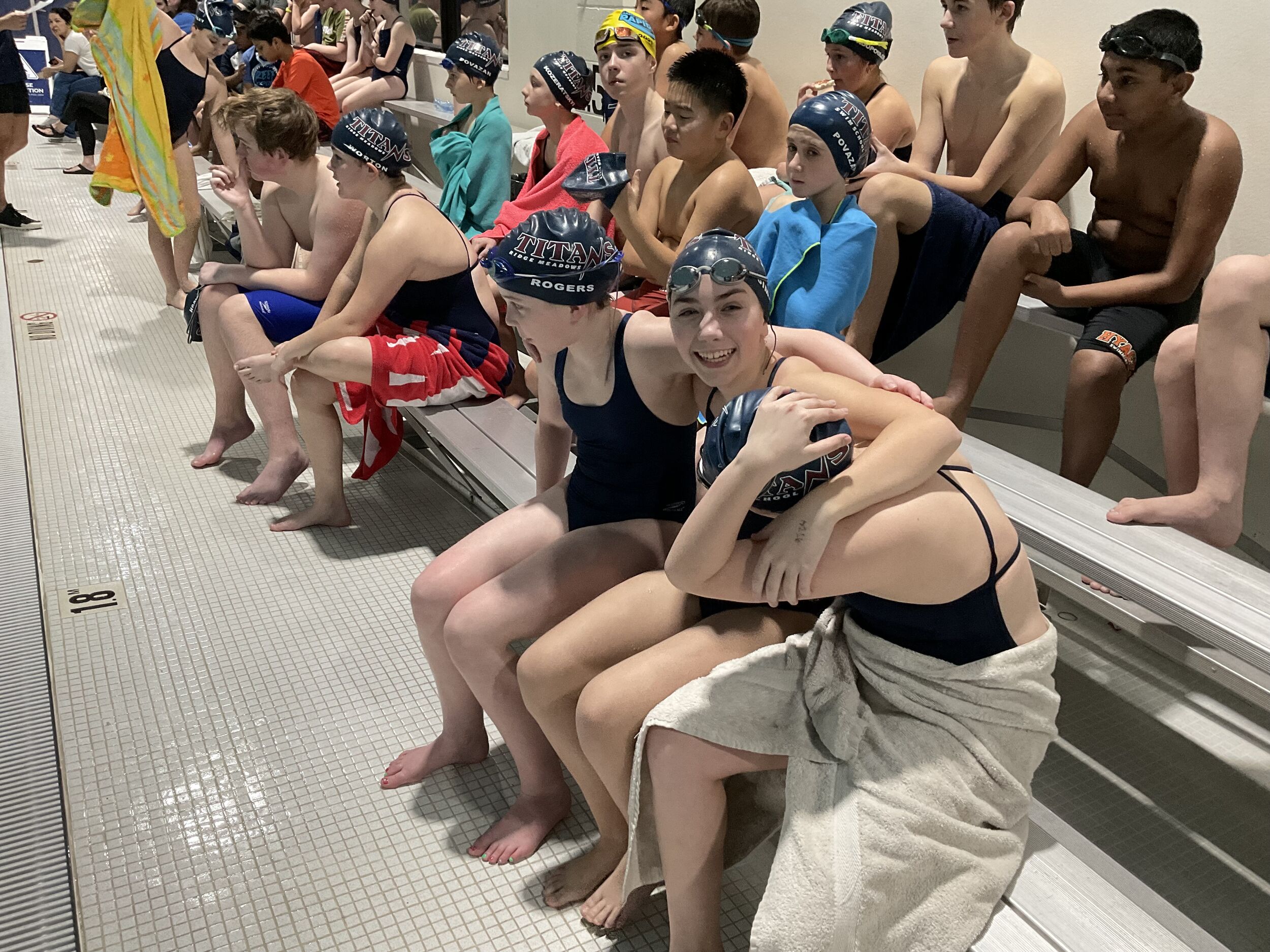 ​​​​​​​