2023/24 RMSC Programs
Below are the registration dates for the 2023/24 season:
Early Registration (Returning Swimmers) - Monday, July 3rd (at 9:00am)
Registration (Returning and New Swimmers) - Tuesday, August 1st (at 9:00am)
Titans Swim School Registration (Returning and New Swimmers) - Monday, August 14th (at 9:00am)
2023/24 RMSC Program Information


Please click on the group name below to learn more about the group expectations, training schedule and fees.
Pre Competitive, Maintenance and Masters Programs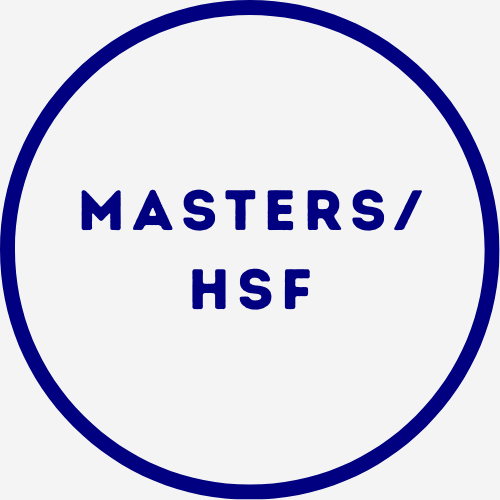 The Masters group is a fitness-focused program designed for mature athletes who are looking to supplement training in other sports, competing in Triathlon, or would like to dive off the blocks as a Masters swimmer!
​​​​​​​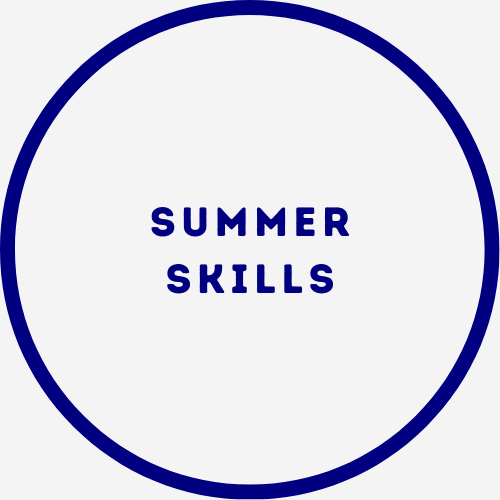 Summer Skills
Swimmers that register for this program need to be members of a BCSSA summer swim program, and are looking to develop their skills and make technical gains during the winter. The skills that the swimmers develop during the winter will support their summer training and performance.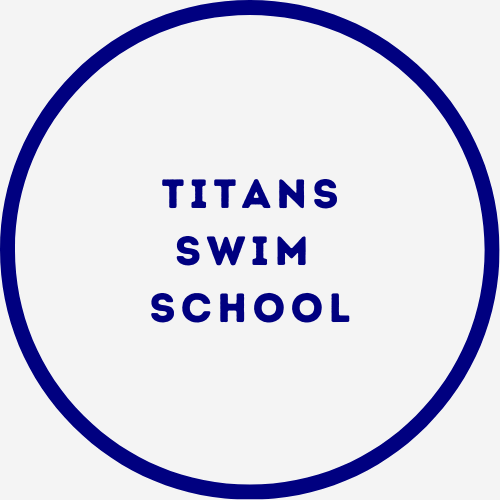 Titans Swim School
This pre-competitive program will teach your swimmers the skills they need to one day become a Ridge Meadows Swim Club athlete. It is a great option to develop your swimmers skills and comfortability in the pool, with the focus being on developing the building blocks of all four strokes.