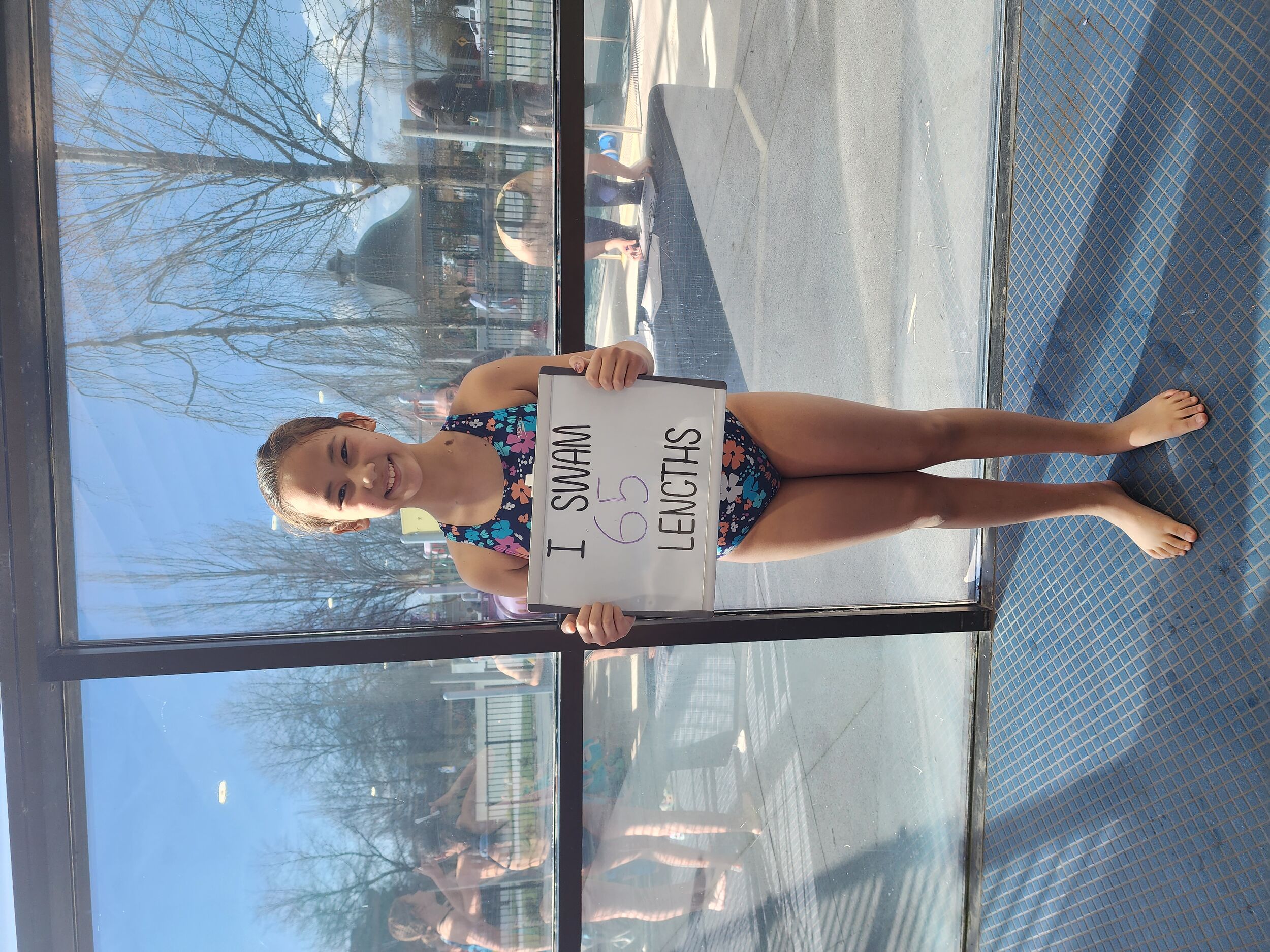 RMSC Fundraising 2023/24
In order to meet our club's expenses without major increases in group training fees each season, we rely heavily on funds that are raised through our fundraising efforts each season. In addition to a grant from the Province of British Columbia, we will be running the following fundraisers this season:

- Meridian Meat Gift Cards (Fall 2023)
-Titans Fall Invitational Swim Meet (Fall 2023)
-RMSC 3rd Annual Swim-A-Thon (Spring 2024)
-RMSC Spring Invitational Swim Meet (Spring 2024)

We welcome any fundraising ideas and initiatives from our members. Please bring your ideas to fundraiser@rmsctitans.ca.