RMSC Swim-A-Thon 2023
​​​​​​​

GOAL: $15,000
The RMSC 2023 Swim-A-Thon will serve as the primary fundraiser for the Ridge Meadows Swim Club for the 2022/23 season. This fundraiser enables the club to provide an enhanced level of support to ensure every swimmer maximizes their potential in the water and has the tools they need to get to the next level in the pool. All proceeds raised go to the direct benefit of RMSC and our swimmers. We will have activities organized and prizes to be won in the lead up to the event, as well as prizes and rewards during the event! We have set a club goal of raising $15,000, and will need everyones support to hit and surpass that goal!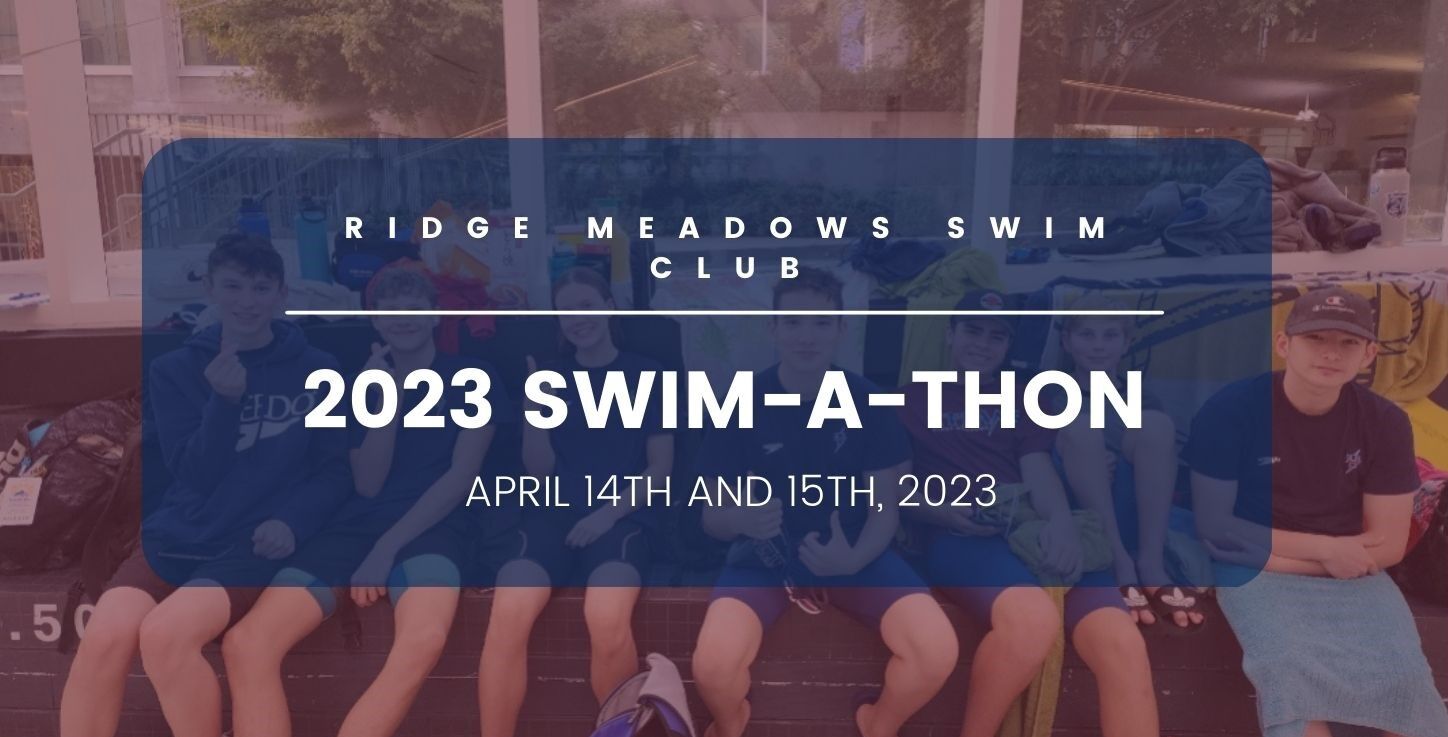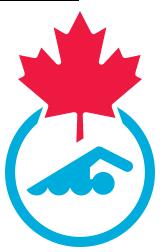 ​​​​​​​
Click on the link to create your swimmers Fundraising Landing Page!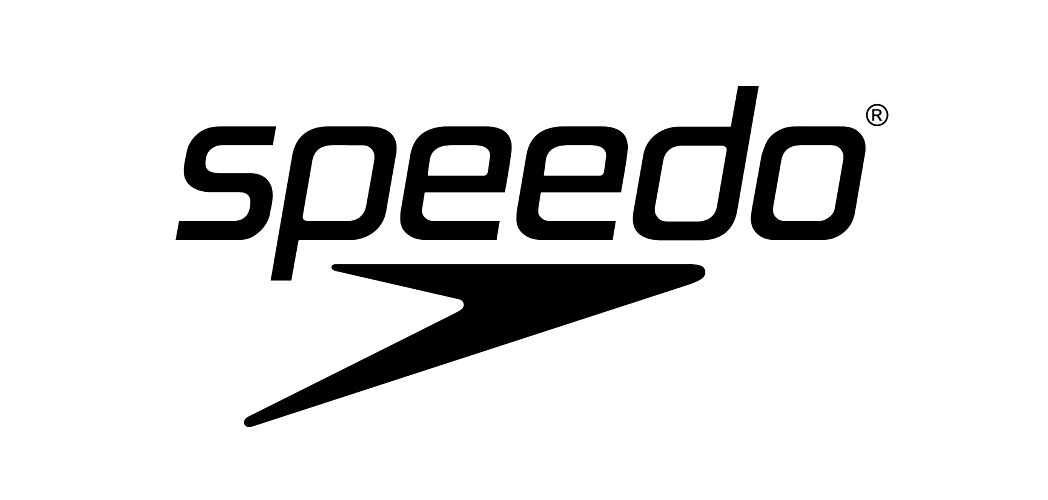 ​​​​​​​
Starting on February 28th, we will be announcing weekly challenges and prizes up for grabs each week!